EVOLVING OUR UNDERSTANDING OF GOUT
Over the last decade, breakthrough research into the pathophysiology of gout has changed how the disease is viewed and treated.
Prominent researchers like Professor Georg Schett, MD, and Professor Nicola Dalbeth, MD, have led the way in examining the mechanisms behind gout flare resolution, the formation of tophi, and the consequences–such as bone erosion and joint damage–of gout.
At Horizon, we created EvolutionOfGout.com to bring groundbreaking gout research like this to light. We believe that a deeper understanding of the science of gout can ultimately lead to more precise treatment and improved patient outcomes.
WHY DOES PAIN RESOLVE WHEN CRYSTALS ARE STILL PRESENT?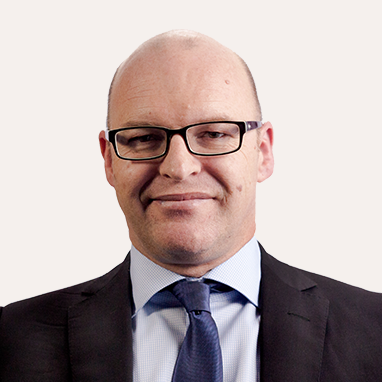 Professor Georg Schett, MD
Erlangen, Germany
As he sought to answer the question of why gout flares subside, Professor Georg Schett, MD, discovered a telling relationship between aggregated neutrophil extracellular traps (aggNETs), pain resolution, and the development of tophi.
WHAT ARE THE CONSEQUENCES OF INADEQUATE CONTROL?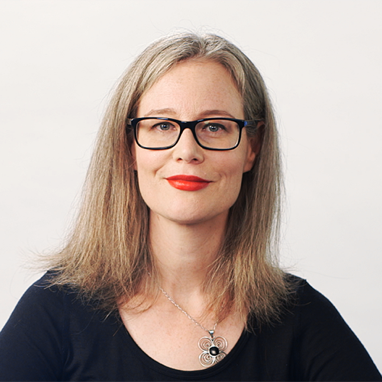 Professor Nicola Dalbeth, MD
Auckland, New Zealand
Reducing the incidence of flares is often the main concern for gout patients. But Professor Nicola Dalbeth, MD, committed herself to examining an often-overlooked yet serious consequence of gout: bone erosion.