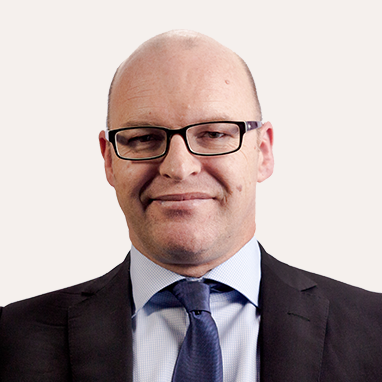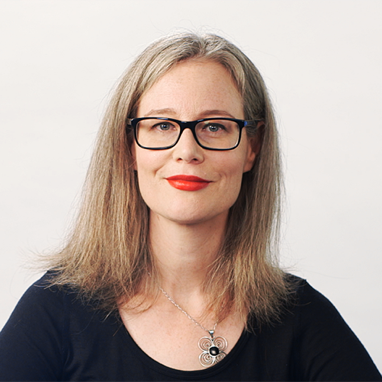 "Both the monosodium urate crystals and the host inflammatory response contribute directly to bone erosion."

– PROFESSOR NICOLA DALBETH, MD
THE CYCLE OF DESTRUCTIVE INFLAMMATION IN GOUT1-4
Inflammation is initiated1
MSU crystals trigger acute inflammation1
Inflammation promotes destructive cellular behavior2,3
Osteoclast-like cells accumulate at the bone-tophus interface3
Cartilage cells signal to break down key components of cartilage2-4
Cellular death leads to increased local levels of uric acid1-3
DNA from dead cells breaks down into uric acid3
Uric acid triggers further inflammation1
Apart from acute flares and acute gout attacks, there is also a kind of smoldering inflammation, which is associated with swelling and pain, which is typical for tophaceous gout patients.

– PROFESSOR GEORG SCHETT, MD
GET MORE INFORMATION ABOUT THE CURRENT STATE OF GOUT RESEARCH
Additional resources

AMERICAN COLLEGE OF RHEUMATOLOGY (ACR) GUIDELINES FOR MANAGEMENT OF GOUT
Is your sUA goal low enough to effectively reduce the signs and symptoms of gout and resolve tophi? Review the 2012 ACR guidelines to see if your gout treatment goals line up with industry recommendations.

CELLULAR CHARACTERIZATION OF THE GOUTY TOPHUS: A QUANTITATIVE ANALYSIS
Professor Nicola Dalbeth, MD's 2010 article in Arthritis & Rheumatology details her team's study of the cellular architecture of tophi, and how the cells present in the corona and fibrovascular zones of a tophus may contribute to a cycle of chronic inflammation.
WHAT HAPPENS AFTER A FLARE
Professor George Schett, MD examines how pain resolution can mask an ongoing problem in gout.
Review the research
WHAT YOU CAN DO
Learn about a treatment option for chronic gout.
Find out more
References
Schett G, et al. RMD Open. 2015 Aug 15;1(suppl 1):e000046.
Dalbeth N, et al. Arthritis Rheum. 2010;62(5):1549-1556.
McQueen FM, et al. Nat Rev Rheumatol. 2012;8(3):173-181.
Liu-Bryan R, et al. J Immunol. 2005;174(8):5016-5023.