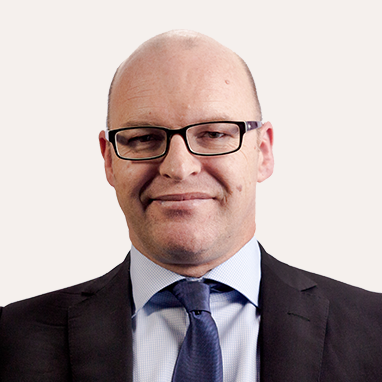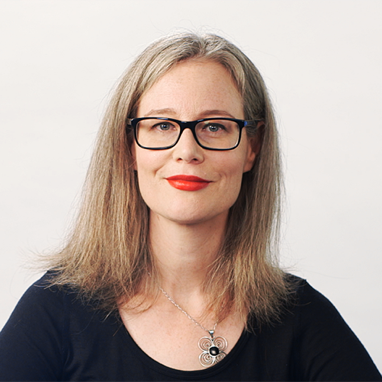 "Our understanding of the disease has really shifted as we've been able to visualize the disease better. If patients do have tophi, this is an excellent indication for urate-lowering therapy."

– PROFESSOR NICOLA DALBETH, MD
VISUAL INSPECTION OF TOPHI IS NOT ALWAYS SUFFICIENT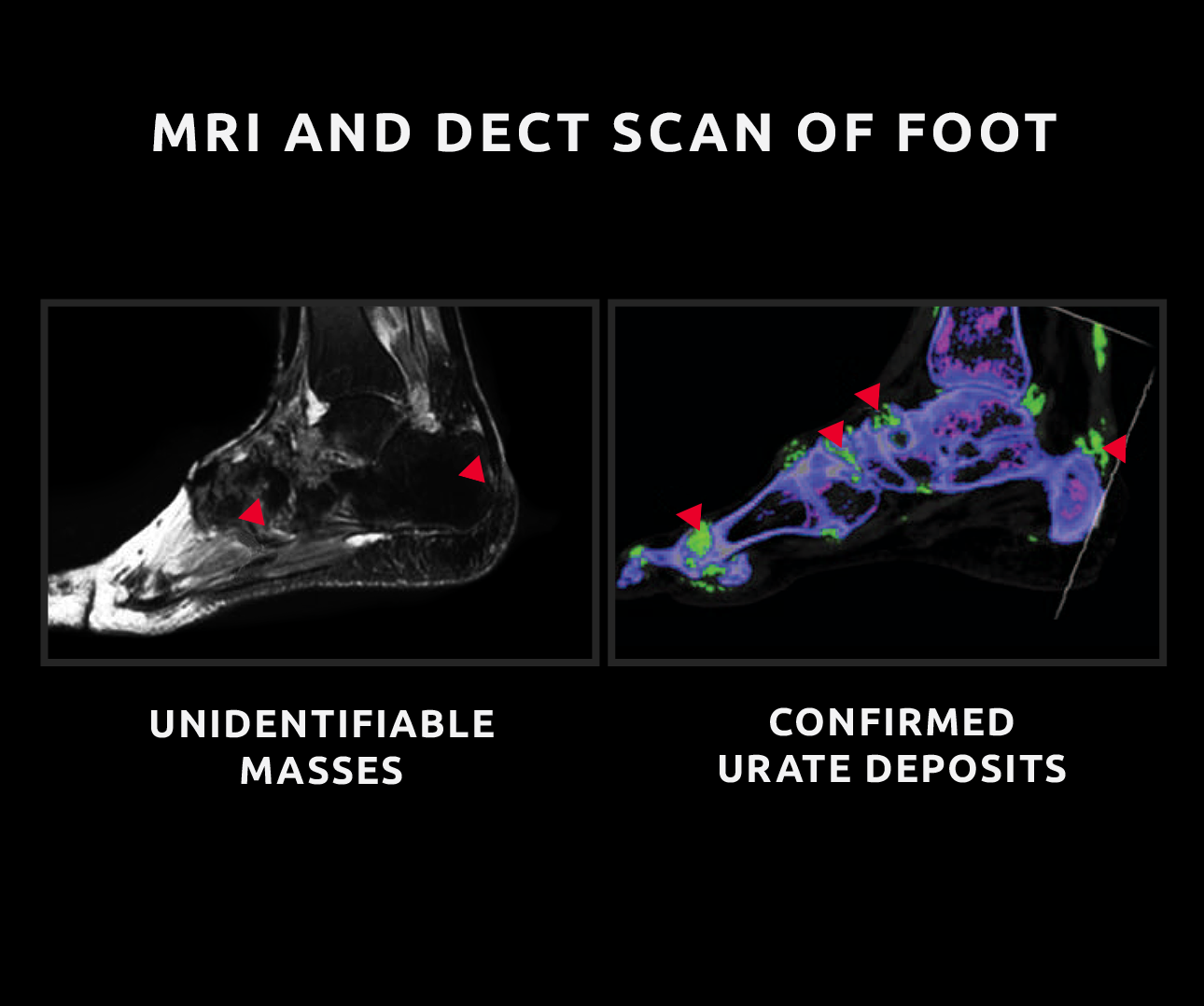 Images have been adapted with permission from Nicolaou S, et al. AJR Am J Roentgenol. 2012;199:S78-S86.2
The mere inspection of the patient is not sufficient in chronic gout. We want to actually know what the stage of the disease is. Dual-energy CT scans increase the possibility of finding tophi.

– PROFESSOR GEORG SCHETT, MD
GET MORE INFORMATION ABOUT THE CURRENT STATE OF GOUT RESEARCH
Additional resources
DUAL-ENERGY MULTIDETECTOR CT: HOW DOES IT WORK, WHAT CAN IT TELL US, AND WHEN CAN WE USE IT?
Courtney Coursey's 2010 article in RadioGraphics details how DECT scans work and how they allow doctors and scientists to monitor the body and uric acid crystal deposits in 3-D using x-rays.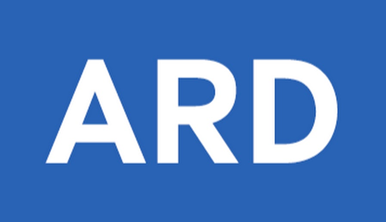 DUAL-ENERGY CT FOR THE DIAGNOSIS OF GOUT: AN ACCURACY AND DIAGNOSTIC YIELD STUDY
Tim Bongartz's 2010 article in Annals of the Rheumatic Diseases details the accuracy of using DECT scans in diagnosing gout at various stages of the disease.
CHRONIC INFLAMMATION IN GOUT
Professors Nicola Dalbeth, MD and Georg Schett, MD examine the evidence of chronic inflammation in gout and its potential long-term effects.
Review the research
WHAT YOU CAN DO
Learn about a treatment option for chronic gout.
Find out more
References
Desai MA, et al. Radiogr Rev Publ Radiol Soc N Am Inc. 2011;31(5):1365-1375; discussion 1376-1377.
Nicolaou S, et al. AJR Am J Roentgenol. 2012;199:S78-S86.