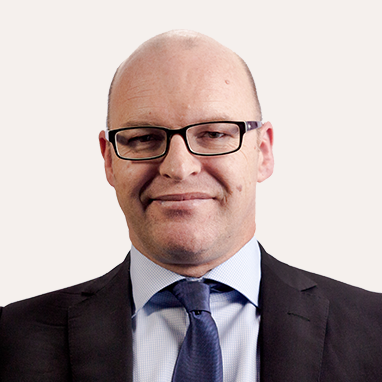 THE ROLE OF INFLAMMATORY CYTOKINES ON PAIN LEVELS
In gout, pain and damage do not always occur at the same time. aggNETs can resolve pain by cleaving inflammatory cytokines even while damaging uric acid crystal deposits remain.1
Depletion of uric acid crystals can prevent both the release of painful inflammatory cytokines and the negative effects of tophi on bone and neighboring tissue.1-4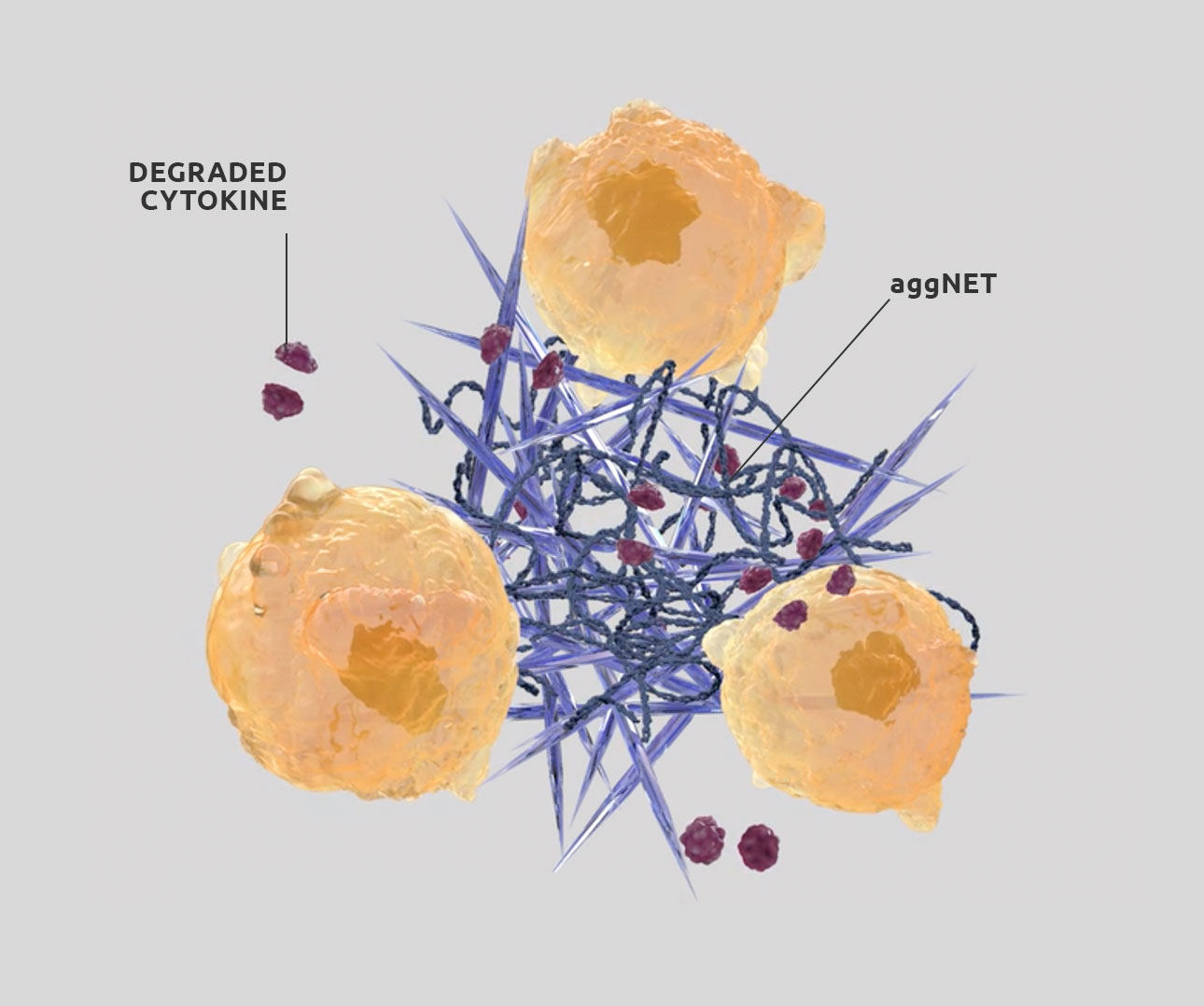 After the stop of the gout attack, gout has not stopped, because the uric acid crystals are still there!

– PROFESSOR GEORG SCHETT, MD
A LOWER sUA LEVEL LEADS TO FASTER TOPHI RESOLUTION5,6
Tophi are resolved 97% faster at an sUA level ≤4.0 mg/dL vs an sUA level 5.1-6.0 mg/dL.5,6*
For me, tophus clearance is the ultimate treatment goal for a gout patient. The lower the uric acid level is, the better it is. Uric acid levels below 3.0 mg/dL are very good, to allow relatively fast resolution of tophi.

– PROFESSOR GEORG SCHETT, MD
Adapted from Perez-Ruiz F. Rheumatology (Oxford). 2009;48(suppl 2):ii9-ii14.5
*Based on findings from a prospective study of 63 patients taking oral urate-lowering drugs.
GET MORE INFORMATION ABOUT THE CURRENT STATE OF GOUT RESEARCH
Additional resources

AMERICAN COLLEGE OF RHEUMATOLOGY (ACR) GUIDELINES FOR MANAGEMENT OF GOUT
Is your sUA goal low enough to effectively reduce the signs and symptoms of gout and resolve tophi? Review the 2012 ACR guidelines to see if your gout treatment goals line up with industry recommendations.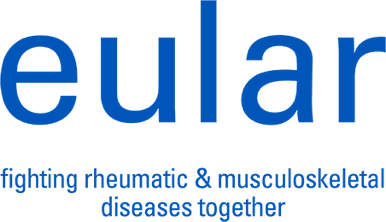 EUROPEAN LEAGUE AGAINST RHEUMATISM (EULAR) RECOMMENDATIONS FOR MANAGEMENT OF GOUT
Does your gout treatment intensification strategy match the latest industry guidelines? Review the 2016 EULAR recommendations to see when and why to intensify your approach to treating gout.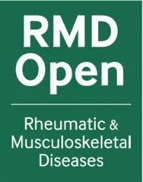 WHY DOES THE GOUT ATTACK STOP? A ROADMAP FOR THE IMMUNE PATHOGENESIS OF GOUT
Read the paper that turned our understanding of gout disease progression on its head. Professor Georg Schett, MD's 2015 article in RMD Open dissects the mechanisms behind an acute gout attack, from initial urate crystal deposition through the formation of aggNETs.
THE INTERACTION BETWEEN aggNETs AND BONE
Professor Nicola Dalbeth, MD examines the relationship between tophi and bone erosion in gout.
Review the research
WHAT YOU CAN DO
Learn about a treatment option for chronic gout.
Find out more
References
Schett G, et al. RMD Open. 2015 Aug 15;1(suppl 1):e000046.
Rada B. J Immunol Res. 2017;2017:2896380.
McQueen FM, et al. Rheumatology (Oxford). 2014;53(1):95-103.
Popovich I, et al. Skeletal Radiol. 2014;43(7):917-924.
Perez-Ruiz F. Rheumatology (Oxford). 2009;48(suppl 2):ii9–ii14.
Perez-Ruiz F, et al. Arthritis Rheum. 2002;47(4):356-360.